What is aluminum ingot?
Aluminum Ingot is a non-ferrous product produced by pouring molten aluminum into it. custom moulds. These molds come in a variety of sizes and shapes, and the ingots created by There are different types of this variety in appearance. According to historical documents, the first Using aluminum dates back to the 5th century. At that time people used aluminum different ways to stabilize the color and defend the city. However, the intended use of aluminum It was first discovered in 1530 by a Swiss doctor named Paracelsus. aluminum from salt. Today, aluminum is the second most used metal in the world after iron. World. The widespread use of this metal in various industries has led to particular interest. identification and extraction from existing mines in the country.
Aluminum Ingots Application:

---
---

Transportation Manufacturing Industries etc.
---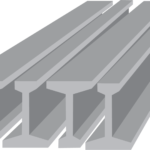 Production of Building Wall Coverings
---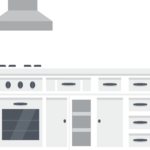 ---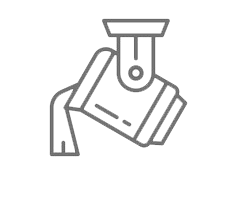 ---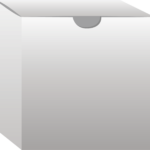 ---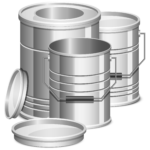 ---